Building Information Modeling
Design & Engineering Services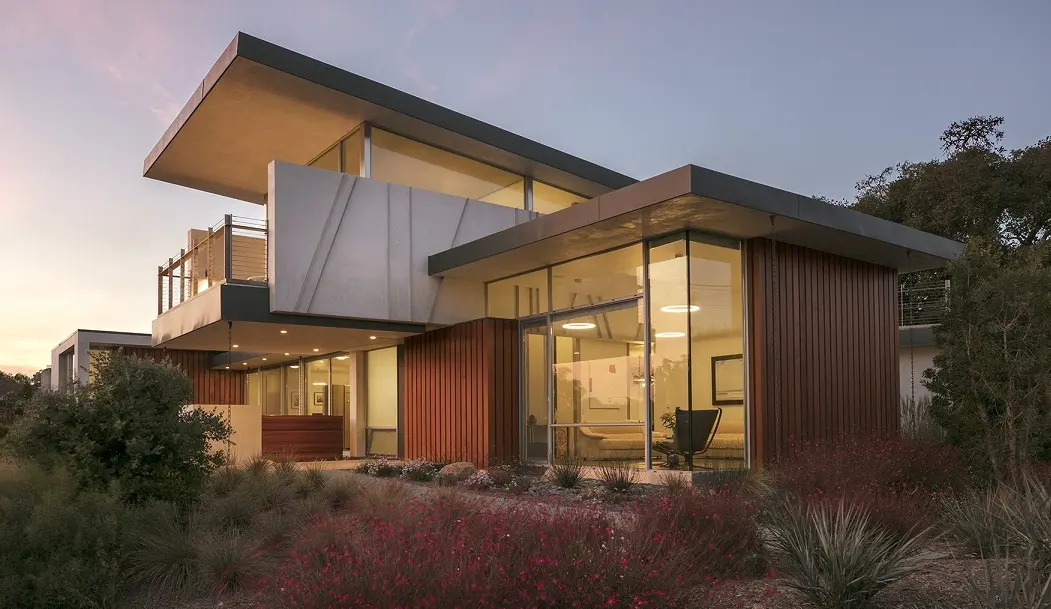 Building Design and Engineering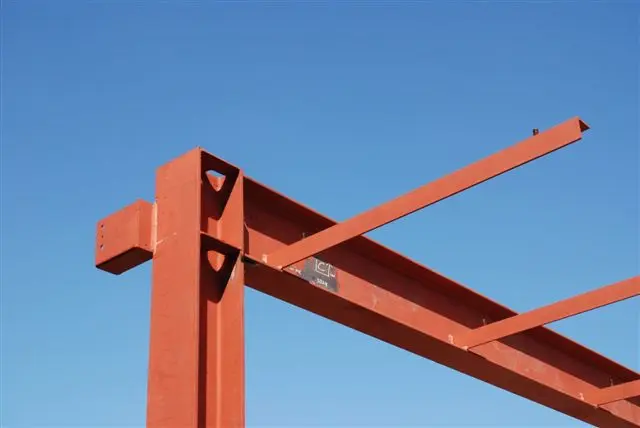 Structural consulting and civil engineering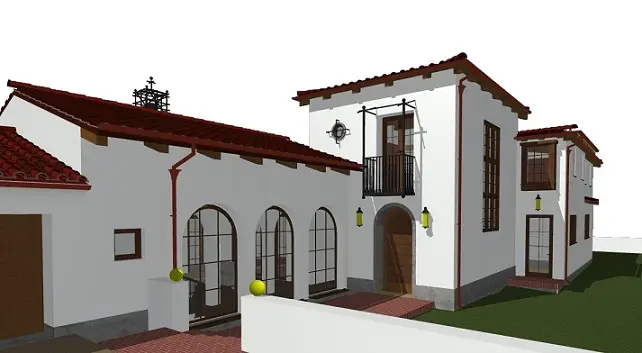 3D design enables us to explore design ideas in a format that clients readily appreciate at no additional cost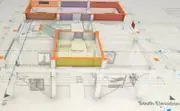 We support the design team in many capacities, including the creation of construction docs
Rising concerns over water quality increase the need for stormwater system design, even for the smallest of projects
Value Engineering - Construction Savings
If there are to be any significant savings, they will be found in the details of the project. How is something to be built? Can it be built differently to reduce the cost without sacrificing design, quality, or safety? Which details are costly? Which offers the better value? Asking key questions throughout the design process often results in considerable construction savings.
The Power of 3D - Fewer Change Orders
Building Design and engineering in 3D enables us to produce designs that are more constructible, create plans that are more accurate, and better illustrate design ideas to clients, typically resulting in fewer change orders throughout the course of the project.
3D Design and Documentation Server
While not required, working remotely on our server allows design professionals to share the workload, resulting in a more streamlined process.
Construction Support
No matter how detailed the plans are, there is no substitute for on-site support once the project begins.